Thursdays are super scary days because of the #ThrowbackThursday or #tbt posts on your social media memories.
Unfamiliar with Throwback Thursdays?  It's a hashtag highlighting photos of anything in your past: your deceased dog Bonner when he/she was still alive; you and mom at the neighborhood park when you were 8 years old; a gold ring today paired with a memory of 10 years ago; or your hairstyle from your 2001 high school graduation.  The possibilities are perpetual.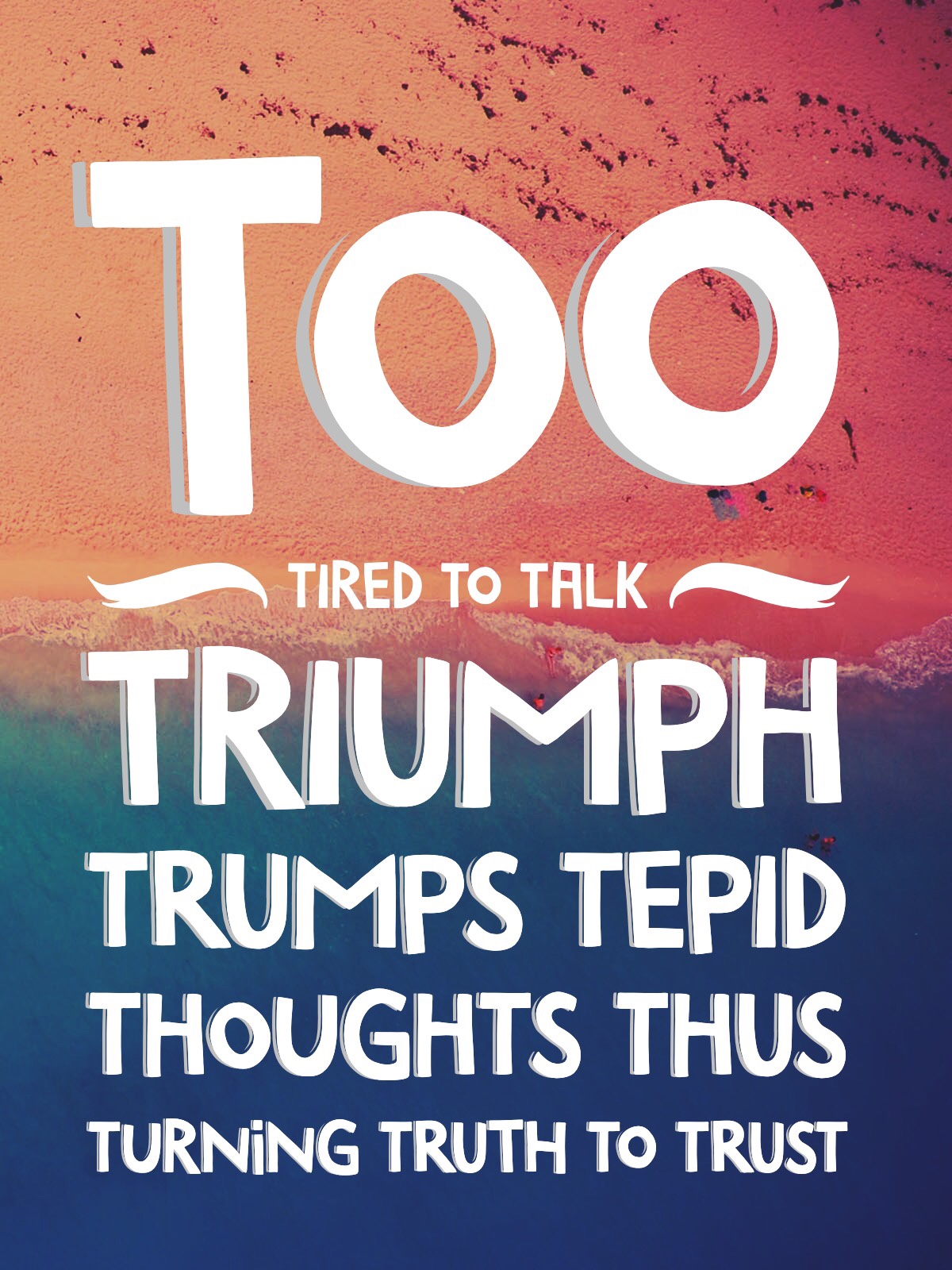 The embarrassments are endless.
Timehop is an app that automatically pulls a screenshot of that date from your linked social media. Each year's image can be shared as-in on those same social media outlets.  You can also create a Then&Now image adding an current photo to that previous memory to compare and share.
My phone setting update apps manually because I want control over new versions. Updating apps also remind me that those apps exist.  I totally forgot this app existed.  I can't remember that last time I did a Throwback Thursday post, nor the last time I used an image from Timehop.
Today is Thursday.  Today is a odd-date normal blogging day.  Five years ago, April 23 was a Thursday.  On that day, I tweeted about this A to Z Challenge.  Serendipity.  Today, I capture Thursday moments from Timehop.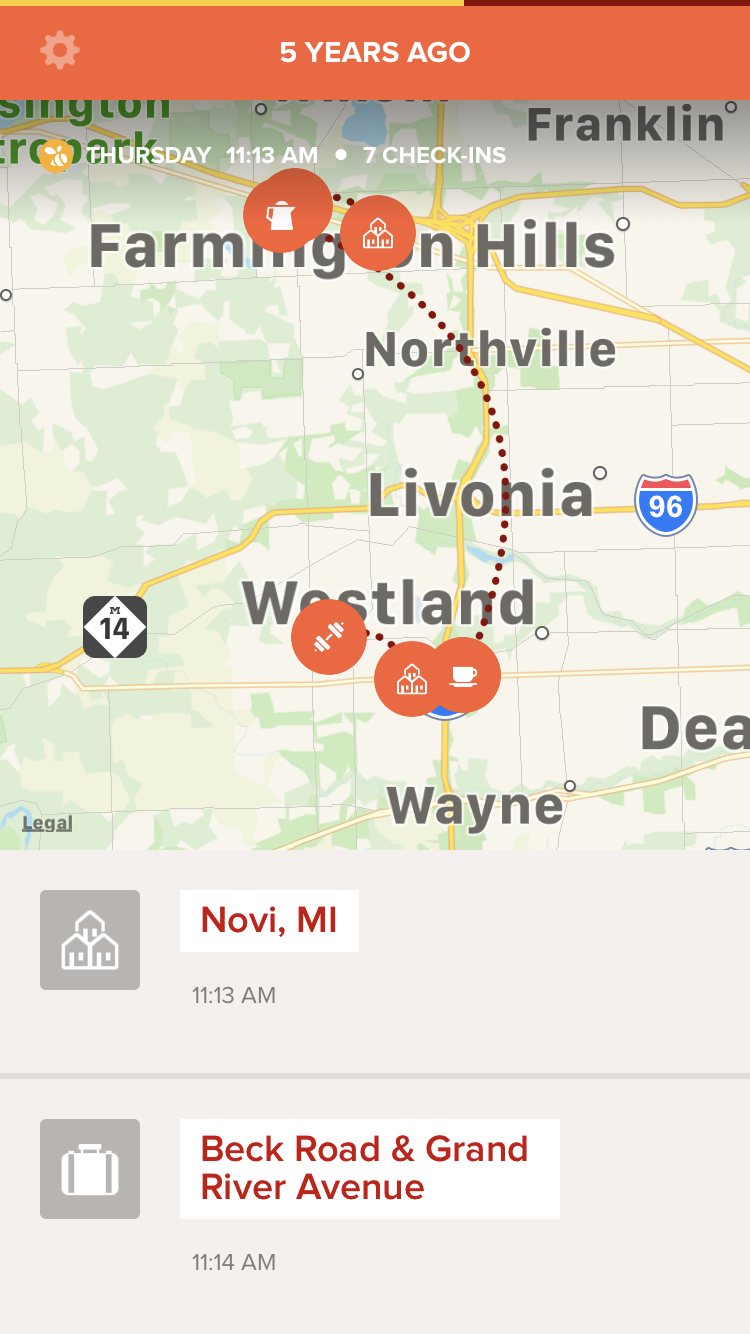 a
b
c
d
Five years ago, the geolocation app I adore, Swarm, shows me checking-in at Three Days Gourmet Cafe after doctor-requested bloodwork. I went to my Starbucks at Ford & Lotz Rds. in Canton, MI.  In the comment box, I noted using my reusable Steelers mug for a Frappuccino.  I exercised at home afterwards.
1
2
3
4
5
6
7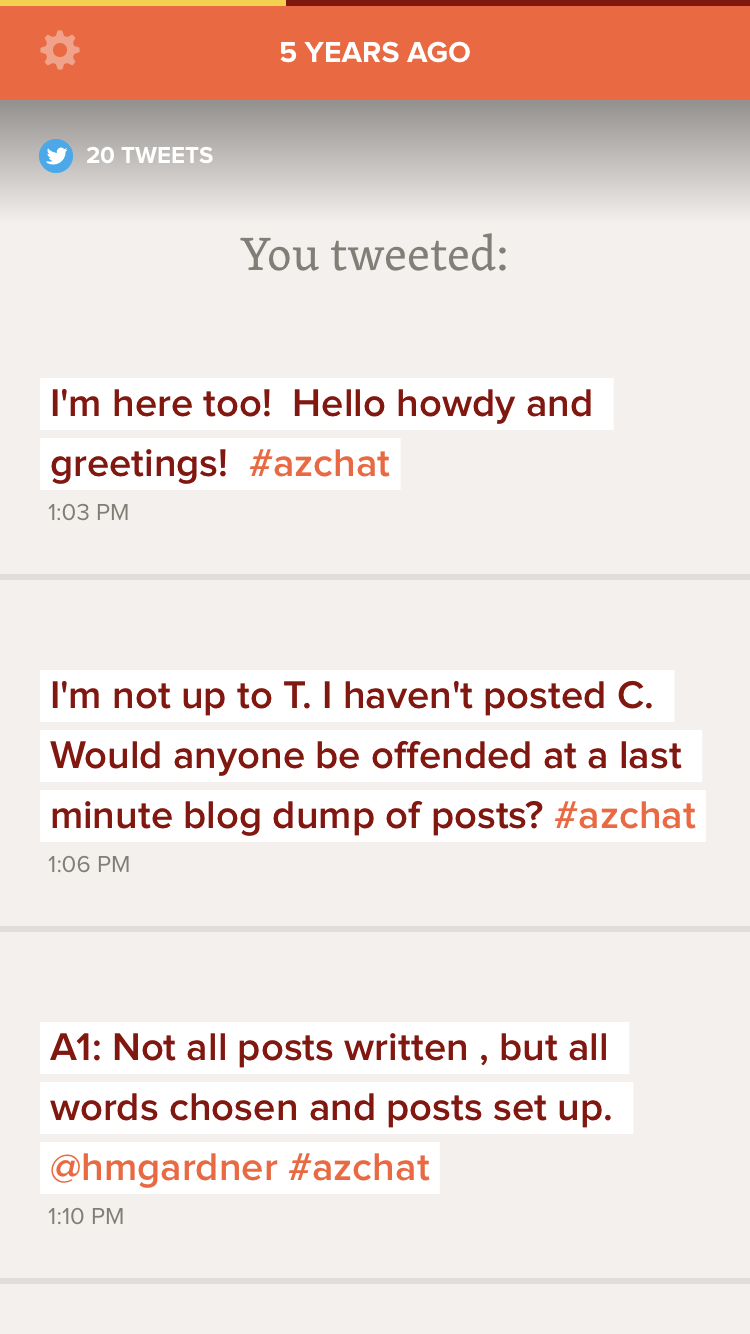 12
13
14
15
Here's where the A to Z Challenge shows up.  In 2015, I tweeted in an #azchat about a struggling and ultimately uncompleted attempt at this challenge five years ago.  I wonder if that chat is still around.  Is the hashtag still used?  You bet'cha I'm looking for that after finishing this post.
18
19
aq
w
e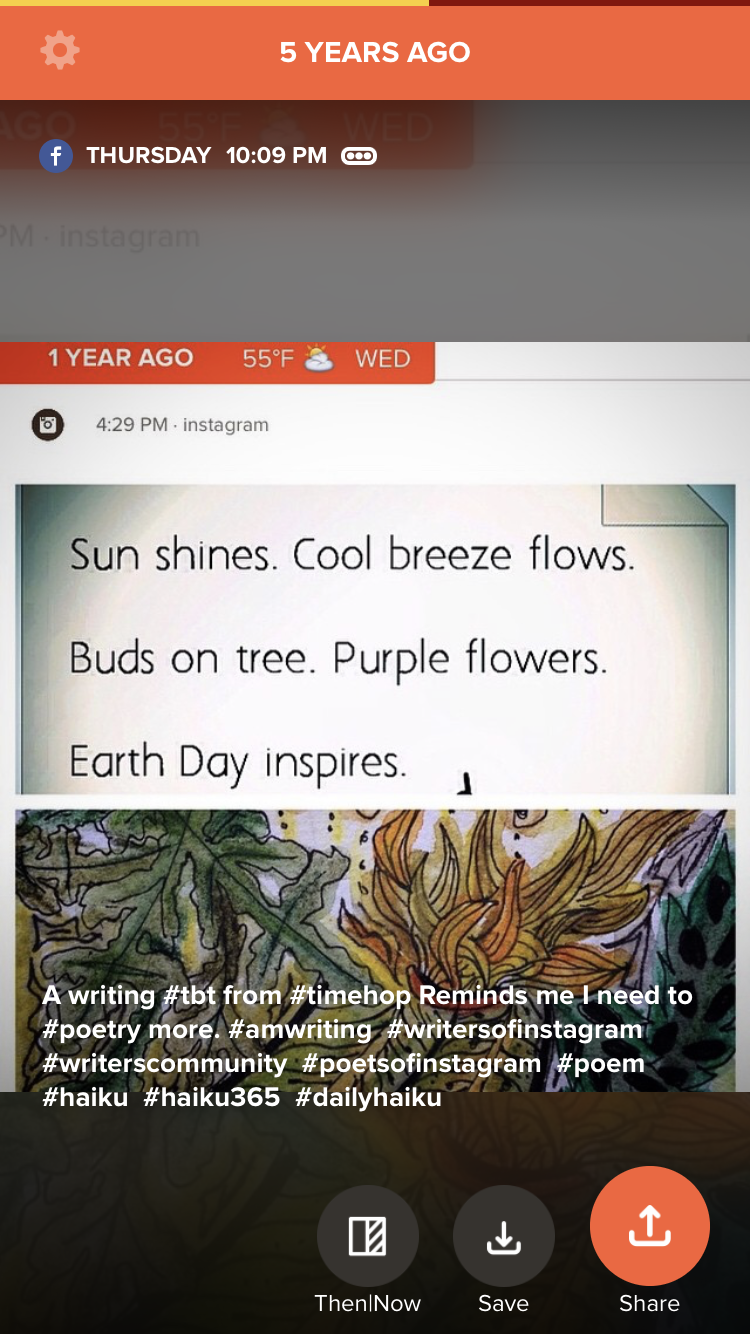 1
2
3
4
a
April 23, 2015 was Earth Day.  My Instagram post that day was a Then&Now Timehop photo.  Since that post was "1 Year Ago," my memory that year was from 2014. However, since Timehop was a Then post from 2014, the memory actually came from 2013.
Oh, the things that happen when you unravel time travel.