Stars aligned 10 years ago to create magic, so today I celebrate my website anniversary.
On April 22, 2010, I created my original Wolf Howlings blog at the Canton Public Library in Michigan.  That historical moment occurred in the 8-table media room stuck tucked in the back of the library next to the Secondhand Prose used bookstore, this site was born.  Happy Birthday!
Dinosaur years ago, blogs and websites were created on two main platforms: WordPress and Blogger.  Much like VHS versus Betamax,  WordPress was becoming more popular because the templates and design were easier to navigate.  I had no opinion about any hubbub; I was desperate to get a website going and the first class I found used WordPress. The class was free and the website was free.  Bingo!
My second row seat presented close proximity to the hear instructor and see projector screen yet far enough back to avoid any potential pointed on-the-spot questions.  Perfect.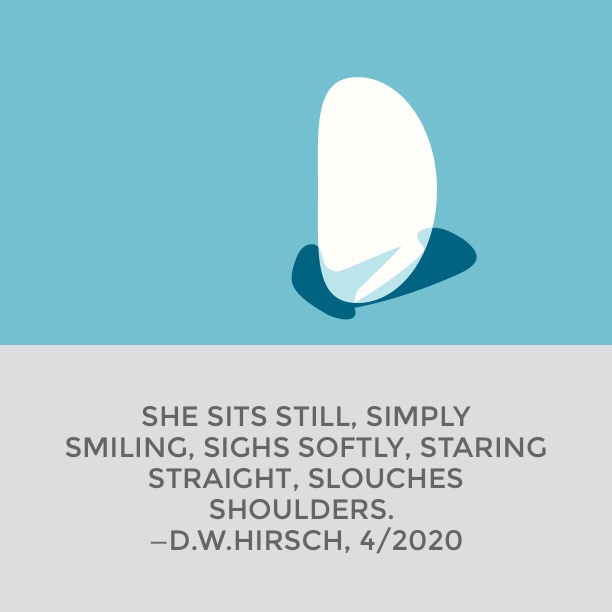 The first hardest part was choosing my site name. Since that was was Step One or Two, we, the creators, couldn't move forward without it. The name was permanent and everlasting, so we had to choose.  Wisely.
Here's the background to that historical moment: Wolf is my maiden name, a cruel  name for relentless and brutal schoolyard taunts.  Years ago, I  embraced that word as a part of me–especially since I no longer had Dodgeball to scare me–and created an email address based on that, long before you had to add a string of numbers and letters at the end of any word.  Simple.
My friends were grouped in a sub-folder separate from my professional email contacts.  I named that personal distribution list my Wolfpack.  Get it?  Wolf.  Wolfpack.  Since I would be communicating to my friends en masse, it's like I'd be howling at everyone.  A wolf howls.  Howls at the moon, sure, so why not across the wide world of webs?   In that moment of cleverness and glory, "Wolf Howlings" was created.  Satisfied.
Besides, I couldn't think of anything else. The instructor was moving on to the next step, and I was on the spot.  Pressure.
Those two hours choosing designs and sidebars clicked by and poof! my free website was created. Completed. 
"Now," my instructor said, "write your first post and hit the Publish button."
This was the second hardest part.  It made sense, but I had no idea the purpose of my website blog.  What was on my mind?  What was my focus?  What did I want to write about?  Help!
It's so me.
Looking back, looking forward. Welcome (back) to this current website.  Getting to this point was completely different experience. This time, the name was easier to choose.