My name is Diana, and I am a writer.
I state that up front because despite my published articles, books and national writing awards, some people still raise eyebrows at the thought of writing being a profession.  You know, those people who speak in that quotation tone of voice. Now that anyone and everyone with an internet connection can expose themselves on a free website, what does that say about us as bloggers?  
Bloggers are writers, and don't let anybody tell you otherwise.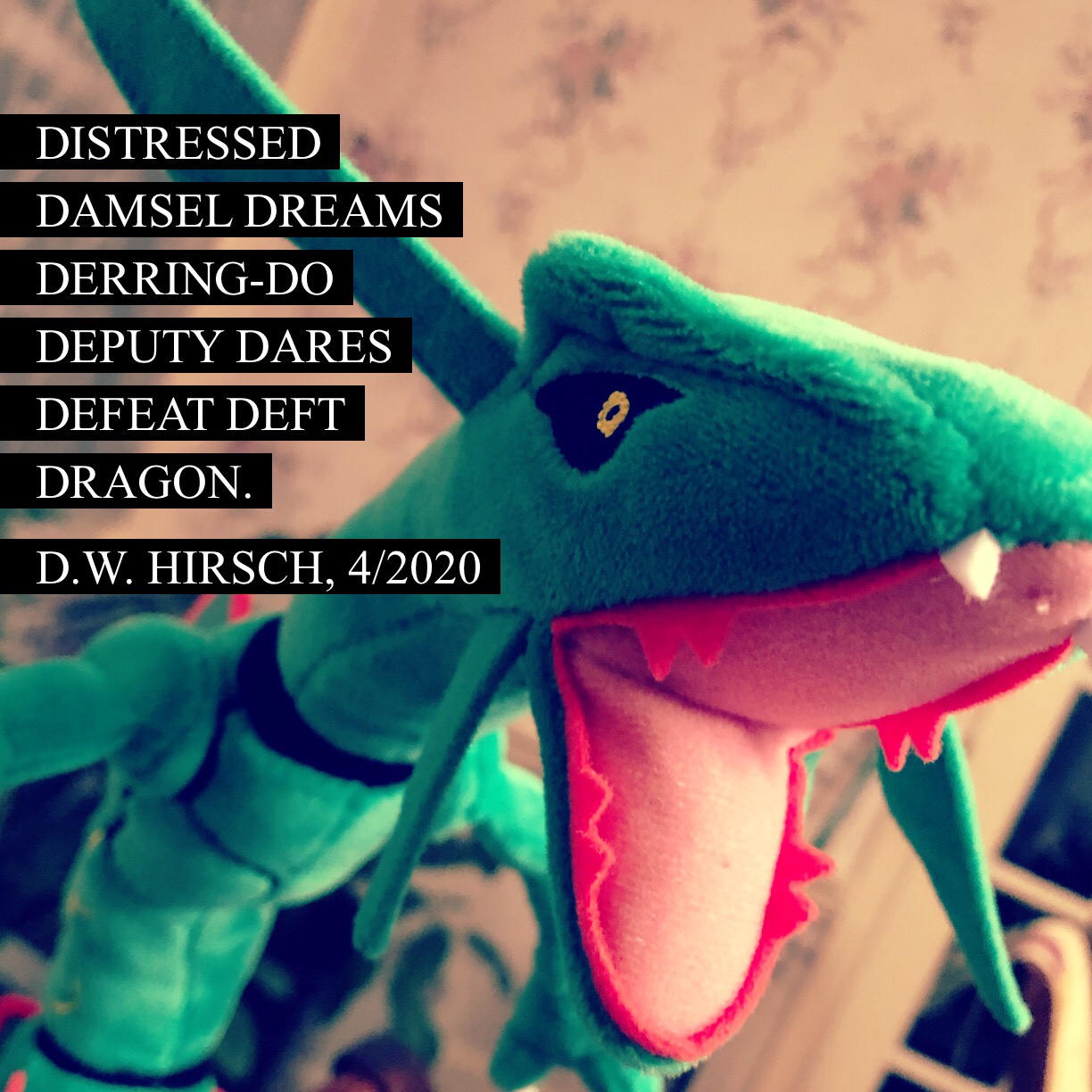 I've been writing since I was four years old, long before computers, so I guess that means I'm a writer who blogs. That gives more justification, I guess, but it's a crappy deal that "bloggers" need to be distinguished from even "writers." Like there's a difference. Someone once compared writing to a coffeeshop. You'd never expect anyone to say, "Oh, you're not a real coffeeshop because you're just a local coffeeshop owner."
That annoys me.  Worse, it offends me. 
Writers participating in April's AtoZ Challenge attest to the fact that blogging takes work regardless if they write for personal escape or as a professional venture. Deadwood Writers Group–the creative people in Michigan who critique my work and make me a better writer for that–launched Deadwood Writers Voices more than six years ago as an place for members to have an online presence, regardless of any other writing they do or aspirations they have.
Some writers use blogging as an exercise towards publishing, be that traditionally or self-publishing. Sue Remisiewicz boldly states, "No matter what happens, I'm creative. I write. I'm a writer."
So what if you "just" blog? Be proud of your effort. You are allowed to challenge yourself, if you dare.
Kelly Bixby writes essay-style blog posts, and says, "I try to make relationship issues, travel stories, grammar rules, and topics of faith each entertaining and/or inspiring," she says. "The heart of every writer is curiosity, creativity and passion."
Creativity is the key. "Quotation people" are afraid of creativity.  Perhaps they were told once that they weren't creative. I am fortunate that others encouraged me to play with words. It's never "just" blogging.
Karen Kittrell sums it up perfectly. "For myself, I write to connect. If I succeed, I define that as writing."