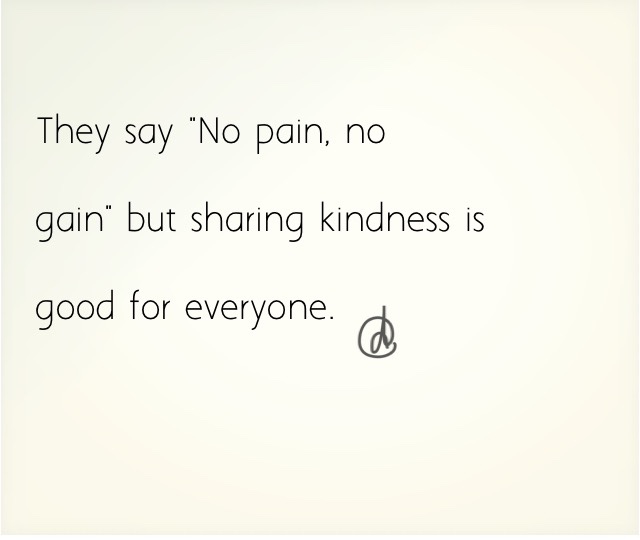 ---
Roaming through iPhone photos, I rediscovered my haiku images from the beloved but now defunct app, Ku.
Poets of the form joined, posted poems, and we formed a community. The purpose was: write poetry. No bright colors or filters, no graphics or images, no emoji or stickers. Posts of pure words. Plain yet powerful.
Let's rememberc that.