Welcome to Day One–or Day A–of the AtoZ Blogging Challenge 2021.


Every day this month, excluding Sundays, bloggers challenge themselves to write posts using the corresponding alphabet Letter of the Day to inspire the posts. Most writers choose theme throughout the month: Horror Movies; Cat Characters; US Navy Ships; Home Crafts; Places Visited; and so much more.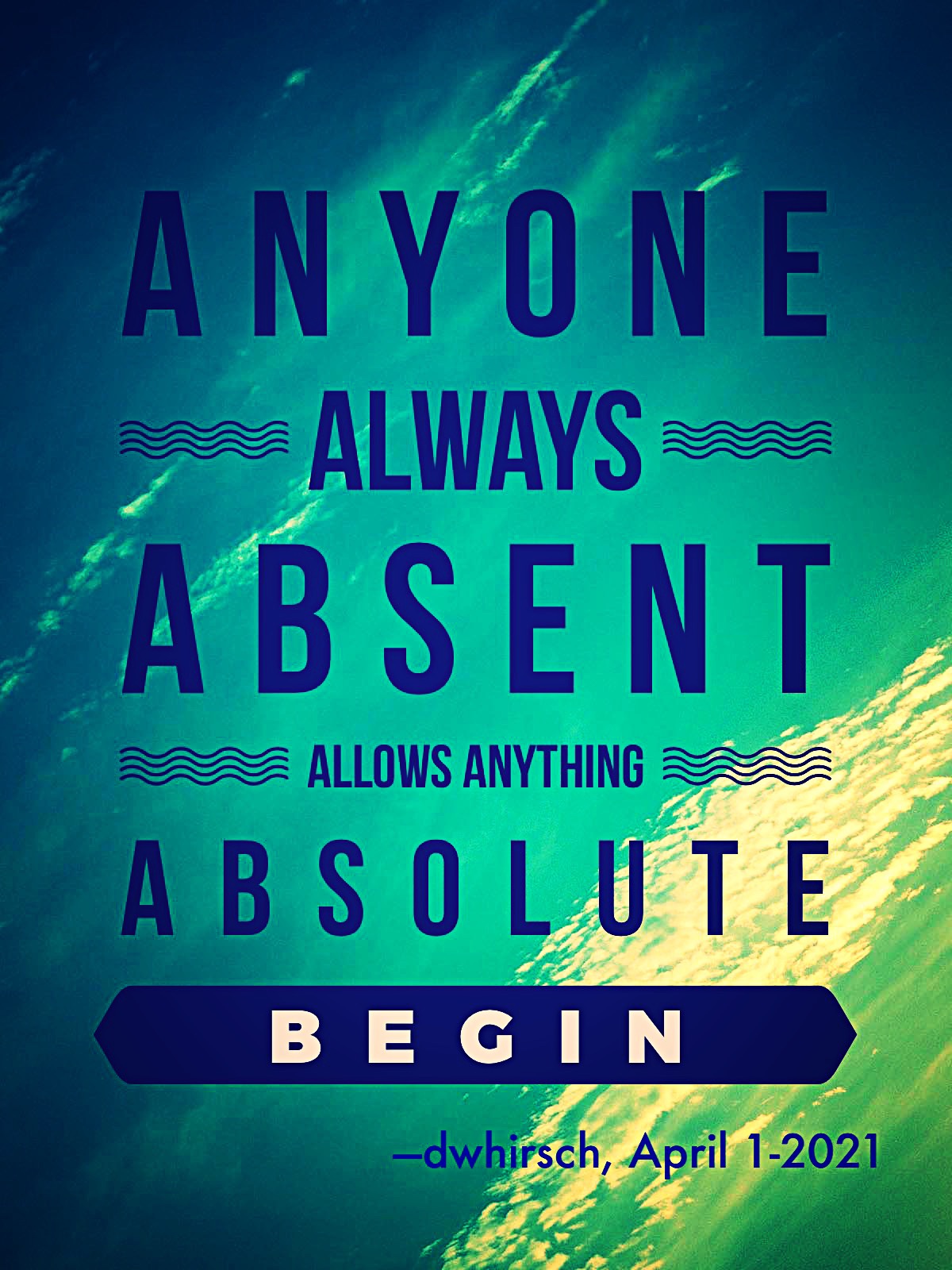 Some of these themes sound blah, but some of them are wicked awesome. You gotta check out the Master List of participating bloggers and their themes.
Me, as announced in my Theme Reveal post, is Alphabet Haiku with a Twist.
Anyone always
absent allows anything
absolute begin
Join me here tomorrow when we begin.