Am I procrastinating or am I nostalgic?
I'm a bit of both these days. You've experienced this, that one-thing-leads-to-another-thing-leads-to-another-thing-leads action. Today I went looking for Vine videos.
My phone memory is almost full–no big surprise with the 6-digit number of photos I have–and I deleted old apps. They'll never make up enough space, but in doing so, I found Vine. It's no longer in the App Store, but an online article hints that Elon Musk might revive that on Twitter someday.
For those who don't remember, Vine is a six-second version of TikTok. I created a number of them before the app shut down in 2016. If I Tweeted any of them, they'd be in my Twitter Media feed. So I went looking for my first one, circa 2014.
That's when the delightful madness of nostalgia began.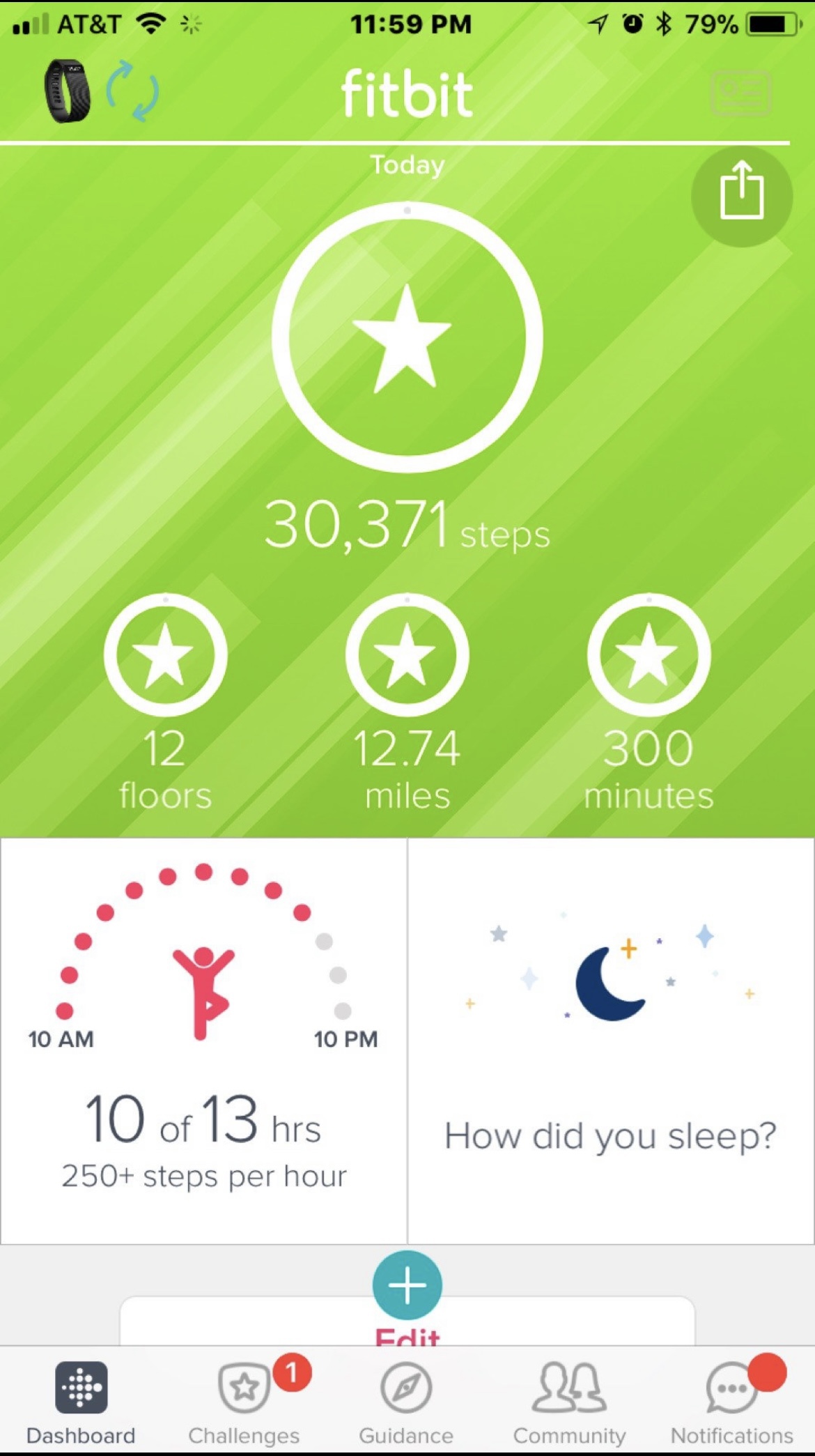 I was much more active on Twitter, mostly because I shared my Swarm check-ins on Twitter. Fitbit landmarks. Old PokemonGO screenshots from when the game was new, and I was Level 21 a month after I started playing in 2016. Our 15th-Anniversary DisneyWorld trip. Zentangles I created. NFPW Conference in Alaska. In-person writing group meetings. Photo 365 photos. My first forays into independent publishing. A T-shirt I've never worn with the words "This Is My Year" on the front.
What I've learned from this is that I am a vibrant, creative writer with eclectic interests. We forget our exceptional qualities some days. Be open to that. I forgot.  Something is pulling me to my past, and I better not miss it. I just haven't found what it is yet.
Nor have I found any Vine videos, but the search continues.