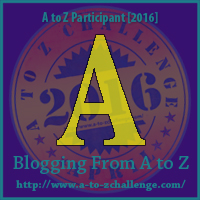 .
.
.
"A sense of humor is a major defense against minor troubles."~Mignon McLaughlin, American writer
.
.
.
.
Welcome to Day 1 of the AtoZ Blog Challenge. Today I feel more Zzzzzz than Awake. April is just one of those busy months. And, really, how did it become the 4th month of 2016 already?
I chose an easy enough theme this year so I could actually complete AtoZ this year, and I totally forgot what April is. April is National Poetry Month. That I knew, but I wasn't thinking about that at all when I decided to do Alphabet Haiku as my AtoZ Challenge.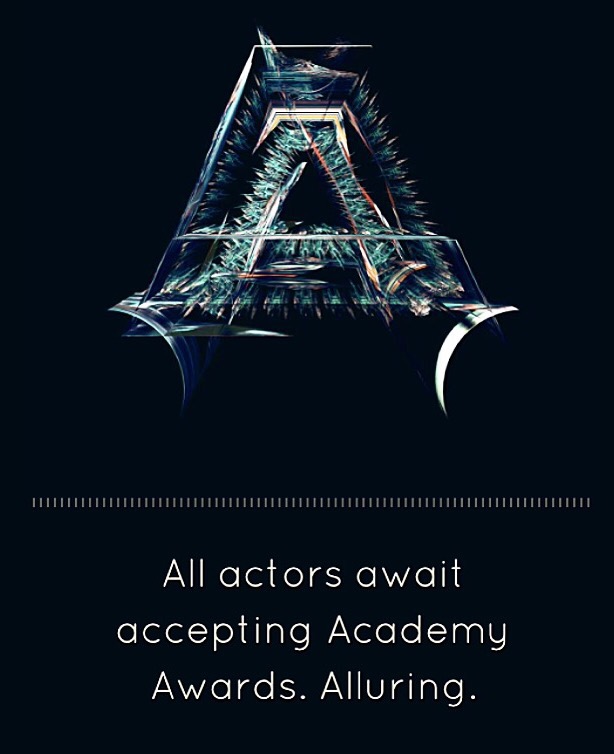 What I didn't know is that this year marks the 20th anniversary of National Poetry Month. The social media hashtag #NationalPoetryMonth is exploding throughout the creative writing world.
Creating writing and catching up is just another theme with me this month, as I will complete the remaining letters of last year's AtoZ Challenge: 26 Ways to Distract a Writer. Did you ever have one of those nagging things that you just can't let go of, no matter how practical or useful it is to do that? For me, last year's AtoZ is that. I'll post those new links here as they get posted, which means you'll have to come back every day if you want to find out how Jayne and her Writerself tale ends…for now.
If you want an idea of what Jayne is up to, read about her first day on the procrastination journey here.
Art is something I've struggled with lately, from Artist Trading Cards to Zentangle. I was an active member on ATCs For All, a delightfully creative online site for people to trade art with other artists. One of the most delightful events there was the monthly Bizarre Holiday Swap. Even my husband enjoyed seeing those cards! This is a mixed-media card I made from one of the those swaps:

Today's Bizarre Holiday: One Cent Day. One cent and the 1st day of April. No April Fools here.
It's been awhile since I've created art like that. I stepped back from that because I lost the interest and the thrill. I know when I feel the pull of it again, I'll enjoy it even more.
For now, I'm enjoying my poetry journey. I hope you do, too.