"With the new day comes new strength and new thoughts."~Eleanor Roosevelt, American First Lady
It's only 1:36pm as of this writing, and I already want to file today in the Let Me Forget pile.
Yes, feelings are real, and as crappy as they may be right now, I'm embracing them. Heck, makes me want to break out Jimmy The Burglar: Thief of Socks and give him a cranky day. Not counting the day after he robs the sock boutique, that is. Some days I eat my emotions; today, I want to write them.
Read any motivational quote and you'll get some version of "without bad days we'd never know good days." Why can't I just have all good days? I recognize them, trust me, I will. I'd appreciate good days because I'd always be in a good mood. Others might say, but where's the drama in that?
Some days I don't want to be a TNT commercial.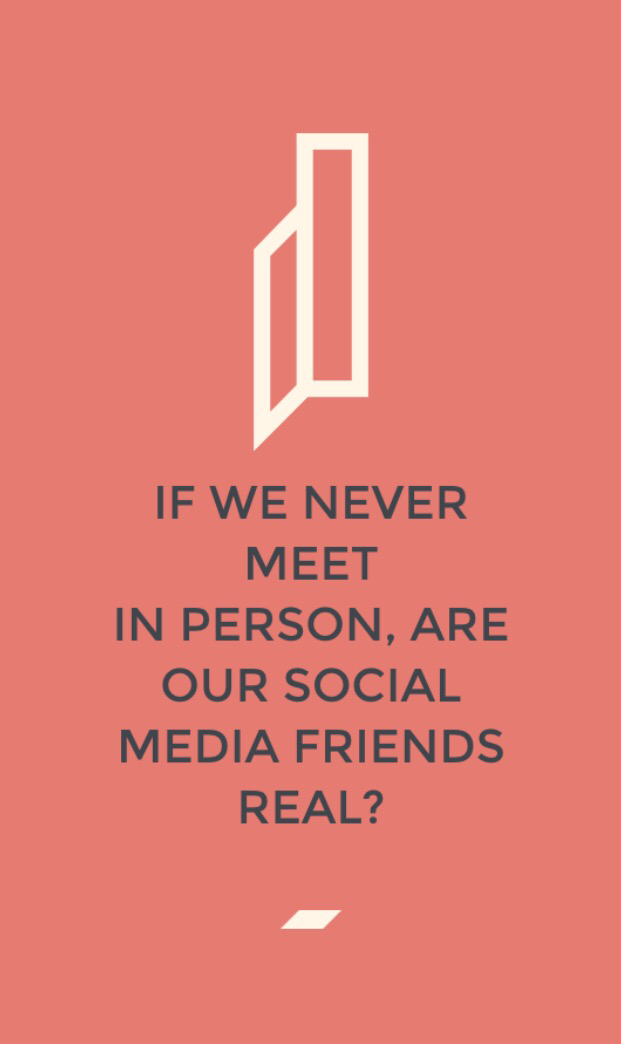 But really, what's real? It's whatever we give ourselves over to, actually real or not. It's the beauty of immersing ourselves in books. Of creating worlds. Of soaking into a deep movie. If we believe, then for that while and maybe a little time after, it's real.
Right now, my coffee is cold, so it's time for a second cup. I really need that, especially since the Starbucks I'm in just got chilly. Really chilly. So it's really time for that Clover brew.
If you're having a real day, share a comment with me. If you're not having a real day, commiserate with me. Either way, we'll share strength together. And coffee. Or tea; your choice of beverage.